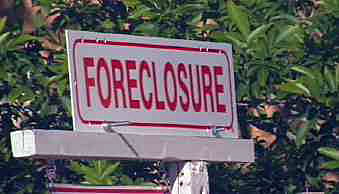 © CBS 5
PHOENIX (CBS5/AP) -
The Arizona legislature diverted $50 million of the Mortgage Settlement Trust Fund into the state's general fund, and now there's a lawsuit to stop it from happening.
A judge started hearing arguments on Wednesday.
The Mortgage Settlement Trust Fund is a $97.7 million payment to Arizona as part of a multi-state settlement with mortgage servicers over foreclosure abuses and fraud.
Attorney Douglas Northrup, who represents the Arizona attorney general's office, told a judge that the settlement's permitted uses of money paid by lenders include compensating states for effects of the housing market collapse.
An attorney challenging the $50 million transfer to the general fund disagrees, saying that's a legally shaky argument and that the money is intended for services and other uses directly related to mortgage foreclosures.
Stay with cbs5az.com for updates on this developing story.
Copyright 2012 CBS 5 (Meredith Corporation). All rights reserved. The Associated Press contributed to this report.