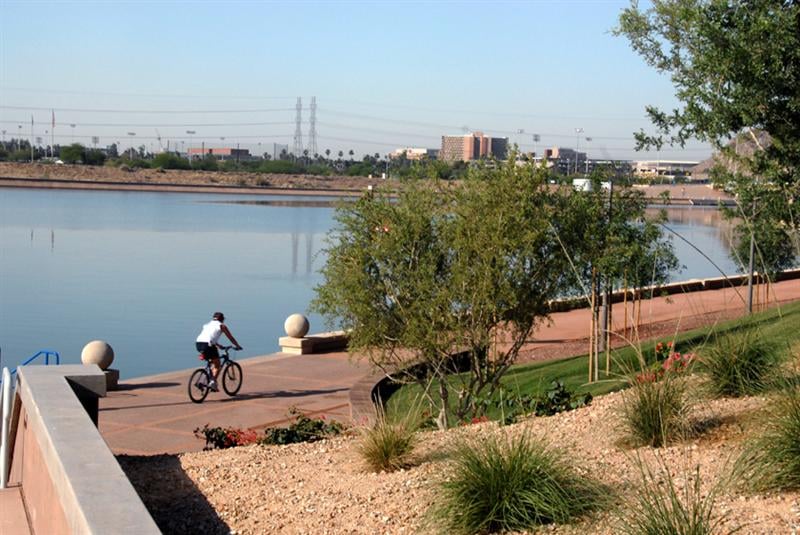 TEMPE, AZ (CBS5) -
If you live in Tempe and you've noticed your drinking water has a "musty" smell and taste, you're not alone. The city of Tempe says not to worry - it's safe.
City officials say they changed the way they are treating the surface water for taste and odor to better treat increased mud and particulates caused by recent stormwater runoff in the Sunflower Fire burn area.
To gear up for the increased muddy storm runoff in the water Tempe gets at its treatment plants, the city temporarily stopped use of powder-activated carbon. That is how it usually treats the compounds that cause a "musty" or earthy odor in drinking water.
Tempe officials are expecting to continue not using powder-activated carbon through the week and possibly into the weekend.
Copyright 2012 CBS 5 (Meredith Corporation). All rights reserved.