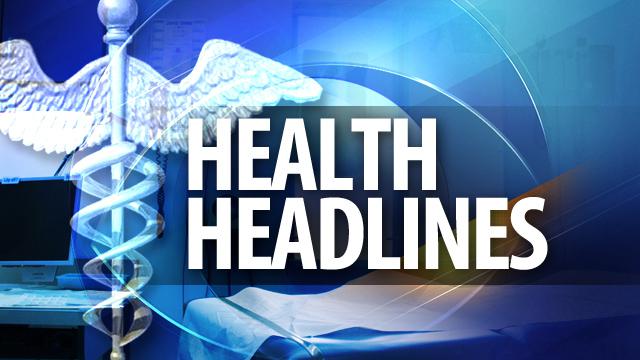 PHOENIX (CBS5/CBS) -
Swiss researchers say a new test can quickly tell if someone experiencing chest pains is actually having a heart attack.

People who go to the emergency room with chest pains undergo several tests - including an electrocardiogram and blood work.

Scientists developed an algorithm that computes the results of those tests to determine if the patient is having a heart attack.
In a new study the algorithm diagnosed 77 percent of patients - others required further observation.
More study is needed before the test is ready for clinical use.
Copyright 2012CBS 5 (MeredithCorporation). All rights reserved. CBS News contributed to this report