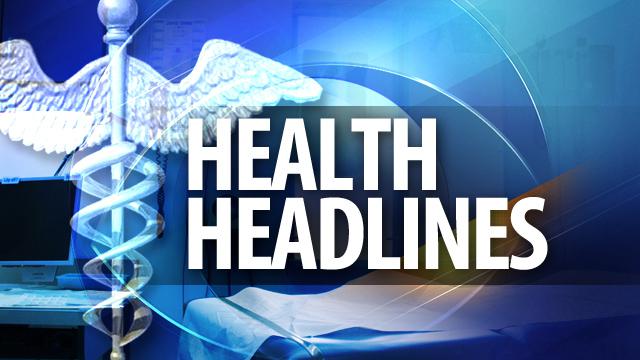 PHOENIX (CBS5/CBS) -
Pets can have a positive impact on autistic children.
A French study concludes that autistic children introduced to pets have an increased willingness to share and give comfort.
The improved social behaviors come a few years after the pets arrive.
But researchers found children who had pets since birth showed weaker relationships with the animals.

The study suggests that pets can help autistic children improve their social skills at a younger age.
Copyright 2012 CBS 5 (MeredithCorporation). All rights reserved. CBS News contributed to this report.