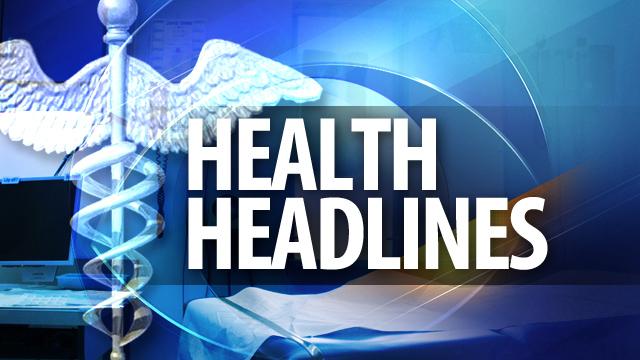 FLAGSTAFF, AZ (AP) -
Northern Arizona University said one of its students is being treated for a suspected case of tuberculosis.
The name of the student isn't being released because of federal regulations on student privacy.
The student lives off-campus, is in isolation and is being treated at an in-patient facility.
NAU officials said they're working closely with Coconino County Public Health Services concerning the case.
TB is caused by a bacterium that usually attacks the lungs, but can attack any part of the body such as the kidney, spine and brain.
The disease could be fatal if not treated properly.
Typical TB symptoms include a bad cough that lasts three weeks or longer, coughing up blood, chest pain, weight loss, fatigue or weakness, and fevers and night sweats.
Copyright 2012 Associated Press. All rights reserved.