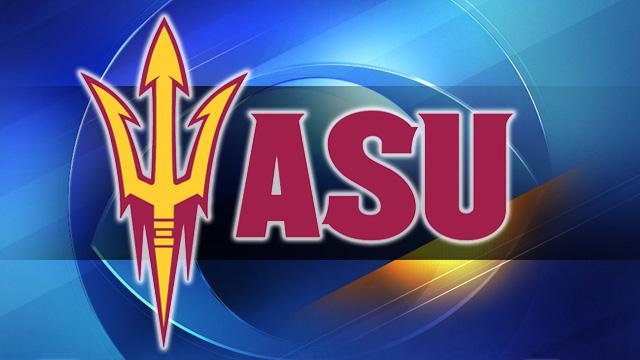 Funding cuts from cash-strapped legislatures across the country are prompting state universities to raise tuition, but some public institutions are trying to buck the trend.

Arizona State University is opening the doors of its new Lake Havasu City campus, charging students some $3,000 per year less than at its main campus.
University Center in Sioux Falls is kicking off a four-year pilot program this fall to cut costs by $100 a credit hour for the first 60 hours of degree work.

The efforts are part of a burgeoning upheaval of a system that has traditionally tried to serve too many types of students with too many subjects of study.

"The Innovative University" co-author Henry Eyring said institutions can lower costs by serving more students with the same resources.
Copyright 2012 Associated Press. All rights reserved.