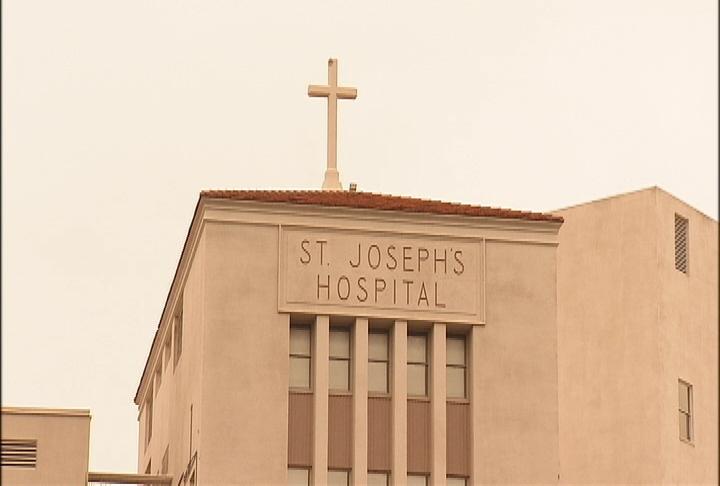 © CBS 5
PHOENIX (CBS5) -
St. Joseph's Hospital and Medical Center is reaffirming that the hospital is not a Catholic institution, despite the new partnership with Creighton University.
Creighton University, a Catholic institution, established a medical school partnership with the hospital, but Most Rev. Thomas J. Olmsted, Bishop of the Diocese of Phoenix, stated Monday that the hospital is not Catholic-controlled.
Also, the hospital does not faithfully adhere to the Ethical and Religious Directives for Catholic Heath Care Services, Olmsted said.
Copyright 2012 CBS 5 (Meredith Corporation). All rights reserved.