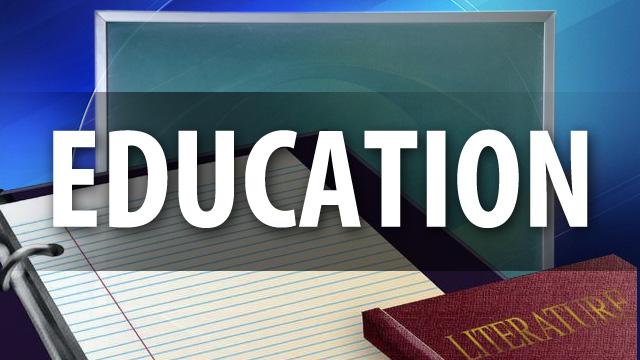 TUCSON, AZ (AP) -
A new southern Arizona high school that offers courses in transportation technologies, bioscience and health care is opening this week.

The Andrada Polytechnic High School in Vail had been slated to open Friday. But it was delayed by construction and by staff preparing the classrooms for students.

Other high schools in the district opened on Friday. Students at Andrada start Wednesday and might have to make up the missed days, the Arizona Daily Star reported.
The students can become certified in specific fields, allowing them to start in those careers straight out of high school.

The school also offers laptops instead of textbooks.
Copyright 2012 Associated Press. All rights reserved.