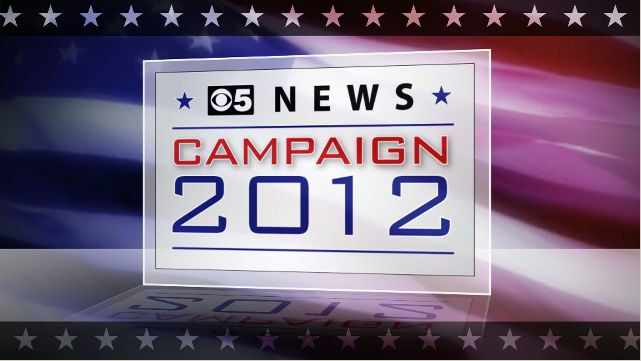 PHOENIX (AP) -
Two freshmen Republican U.S. lawmakers are struggling to draw distinctions between their conservative records.

David Schweikert and Ben Quayle have offered similar priorities if re-elected, such as repealing President Barack Obama's health care overhaul and reforming the tax code.

The two squared off in a debate Monday night in the race to represent Arizona's 6th Congressional District seat, which includes most of Scottsdale and surrounding communities to the northeast.

Quayle said he is interested in reining in what he called out-of-control agencies. Schweikert said he wants to tackle entitlement spending.

Quayle said Schweikert was wrong to support Obama's extension of a payroll tax holiday. Schweikert said he sided with taxpayers on the vote.
Copyright 2012 Associated Press. All rights reserved.