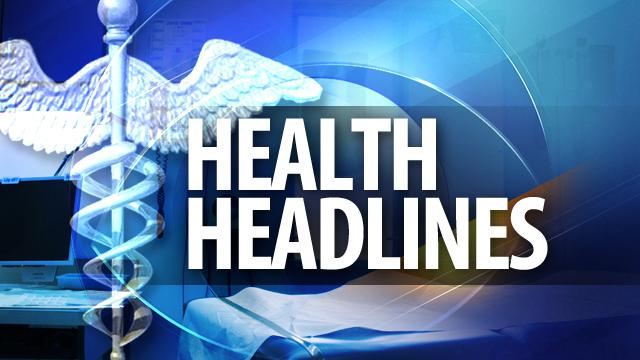 PHOENIX (CBS5/CNN) -
If you're trying to get a good night's sleep, you may want to hold off on certain foods too close to your bedtime.
Some of the worst offenders on that food list include anything with caffeine.
Alcohol can also make you toss and turn.
Another thing to avoid is a large meal of any kind.
Our bodies are meant to be quiet at night and if our bodies have to digest a high fat, high protein, high fiber meal, it may cut down on the quality of sleep.
Foods high in protein also make you more sharp, and alert - the exact opposite of what you want when you go to sleep.
Eating a snack of about 200 calories or less that contains tryptophan may help.
Tryptophan boosts melatonin levels in the brain which can help promotes good quality sleep.
Copyright 2012 CBS 5 (Meredith Corporation). All rights reserved. CNN contributed to this report.