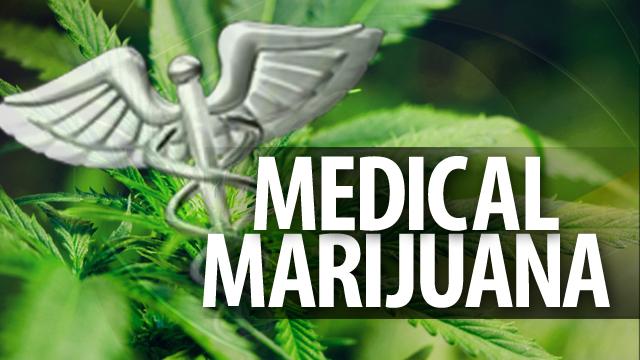 © CBS 5
PHOENIX (AP) -
Researchers commissioned by the state report finding little or no strong scientific evidence supporting proposals to expand Arizona's fledgling medical marijuana program by allowing use for additional medical conditions.
The development could doom the proposals to go beyond the limited number of uses now permitted under the voter-approved law creating the program.
University of Arizona researchers looked for scientific articles and studies on pending proposals to allow medical marijuana use for post-traumatic stress, migraine headaches, anxiety and depression.
Health Services Director Will Humble is to decide later this month whether to approve or reject the expansion proposals.
He has said the existence or absence of scientific evidence would play a big role in his decision.
Copyright 2012 Associated Press. All rights reserved.