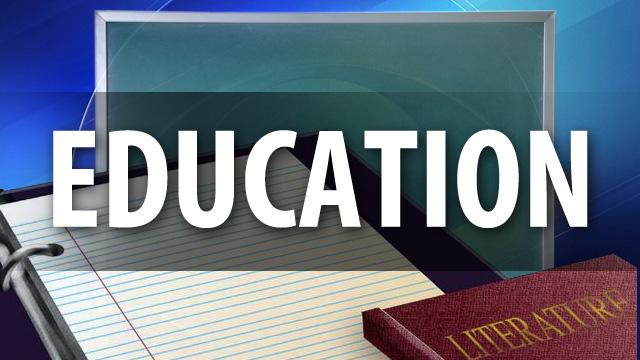 PHOENIX (CBS5) -
The Paradise Valley Unified School District is planning to cut almost 60 elementary teaching positions before classes start in August, a press release said.
The governing board plans to approve the 2012 to 2013 budget at a meeting Thursday, according to the press release.

The district said it hoped the positions will be eliminated through attrition and not layoffs.
PVUSD has schools in northeast Phoenix and north Scottsdale.
The cuts are estimated to save $2.8 million, said Tom Elliott, assistant superintendent for business services Tom Elliott.
The district said the teacher to student ratio for elementary classes will vary by grade level and class sizes will range from 20 to 35 students.
Copyright 2012 CBS 5 (Meredith Corporation). All rights reserved.