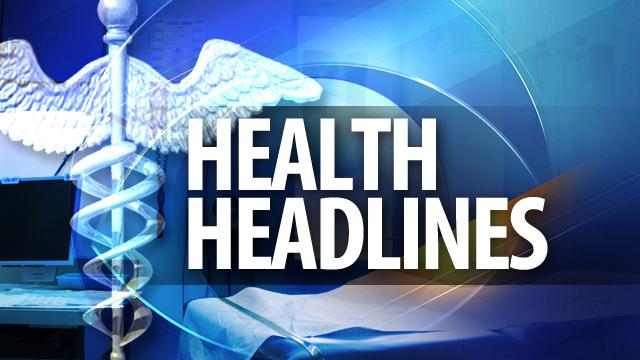 PHOENIX (CBS5/CBS) -
Love sweet drinks and food?
Here's some good news for you.
A new statement from the American Heart Association says substituting artificial sweeteners for sugars added to foods and beverages may help people get to a healthy weight and maintain it.
It can also help people with diabetes control their blood sugar.
Before you go crazy with the sweet stuff, be careful.
Experts caution that the jury is still out on whether sweeteners are effective long term.
Some doctors also warn that people should not consume additional calories because they substituted with a sweetener.
Copyright 2012 CBS 5 (Meredith Corporation). All rights reserved. CBS News contributed to this report.