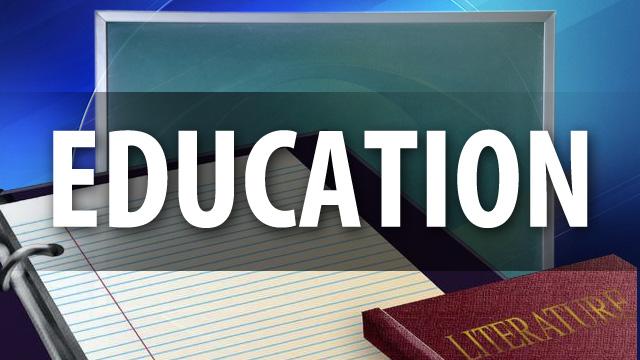 TUCSON, AZ (AP) -
The Tucson Unified School District board is considering the need to close more schools and enact other cost-saving measures to brace for a looming $17 million budget shortfall for the 2013-2014 school year.

The board didn't take action on its budget at a meeting Monday night, but many board members said the solution likely will not come from one action alone, but rather a combination, the Arizona Daily Star reported.
Options include district-wide salary cuts, cutting more than 300 teachers, increasing class sizes and reducing programs.

The action recommended by TUSD Superintendent John Pedicone involves closing schools and building newer, larger ones - an expense that TUSD would ask taxpayers to cover through a bond election.
Copyright 2012 Associated Press. All rights reserved.