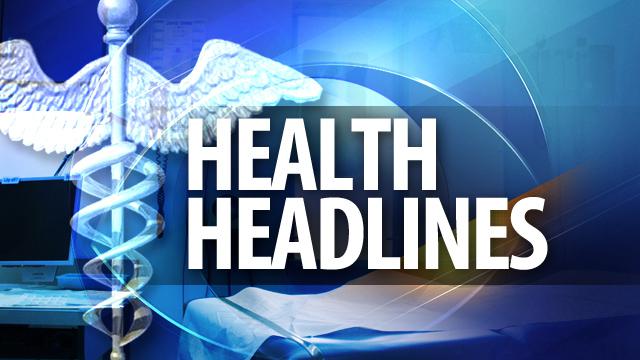 PHOENIX (CBS5/CNN) -
Most of us get our Vitamin D from the sun.
It helps maintain our bones and muscles, and keeps our central nervous system in check.
For years, doctors and nutritionists have debated on how much Vitamin D we need.
A new study finds that older women who don't get enough of the vitamin, may be heavier than those who do.
Researchers studied women over the age of 65 and found those with low levels of Vitamin D in their blood gained about two pounds more than those with adequate levels of the vitamin.
Even a 2-pound gain can add up over time.
Vitamin D can also be found in milk products, fatty fish and fortified items such as cereals and juices.
Copyright 2012 KPHO (Meredith Corporation). All rights reserved.