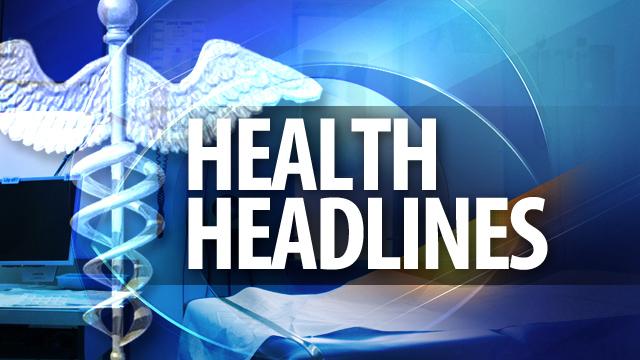 LAKE HAVASU CITY, AZ (AP) -
Arizona monsoons can bring much-needed rainfall to the state amid raging wildfires, but they also create the opportunity for mosquito breeding and could bring a threat of West Nile Virus, Arizona Department of Health Services officials said.

The Lake Havasu City News-Herald reported state health officials are investigating a few possible West Nile Virus cases, but none have yet been confirmed. Last season, Arizona had the second highest number of reported cases in the nation.

In all, 67 confirmed and probable cases were reported in Arizona last year.
According to state numbers, the cases were detected in individuals ranging in age from 17 to 82.
Copyright 2012 Associated Press. All rights reserved.