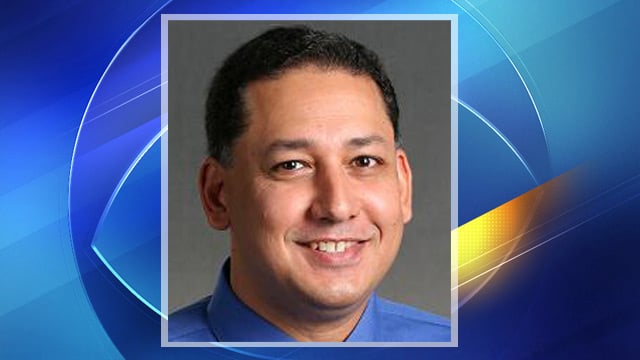 Michael Mikhail
The University of Illinois at Chicago has named a new dean of its College of Business Administration.
UIC on Tuesday announced the hiring of Michael Mikhail, a professor and director of the School of Accountancy at Arizona State's business school. His appointment still needs to be approved by the University of Illinois Board of Trustees.
Under his leadership, ASU's School of Accountancy introduced for freshmen a mandatory course in leadership, ethics, accountability and professionalism. Freshmen who took part had a first-year retention rate that was significantly higher than the school average.
Before coming to ASU, he was an assistant and associate professor at Duke University's business school. He also was the Theodore T. Miller Career Development Assistant Professor at Massachusetts Institute of Technology's school of management.
Copyright 2012 Associated Press. All rights reserved.