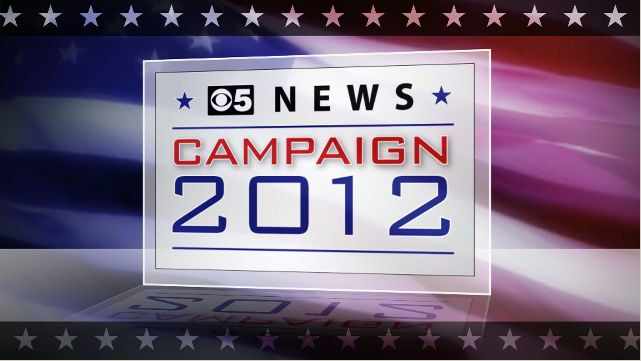 PHOENIX (AP) -
The increasingly rancorous race between Democrat Ron Barber and Republican Jesse Kelly for Arizona's vacant 8th Congressional District seat goes before a live audience for the first time.
Barber, Kelly and Green Party candidate Charlie Manolakis will face off Wednesday night in a debate being held amid a flurry of television ads by the candidates and their parties.
The three are running in the June 12 special election for the House seat formerly held by Democrat Gabrielle Giffords. She resigned Jan. 25 to concentrate on her recovery from a 2011 shooting that left her critically wounded.
The candidates first debated May 16 in a television studio. That event featured sharp exchanges between Barber and Kelly as each accused the other of lying about positions on issues.
Copyright 2012 Associated Press. All rights reserved.