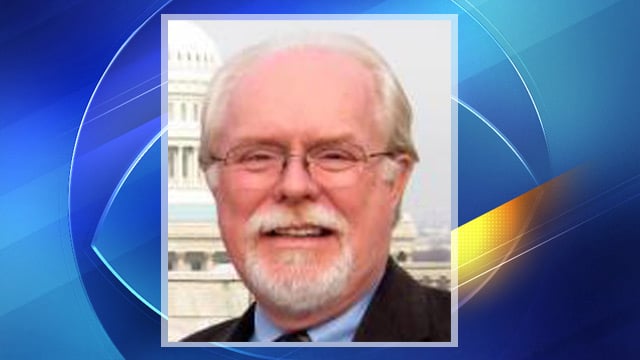 Ron Barber
TUCSON, AZ (AP) -
Democratic congressional candidate Ron Barber says he'll seek changes to federal health care legislation widely known as Obamacare if he wins the 8th Congressional District seat.
Barber is to meet Republican Jesse Kelly in the June 12 special election to replace former Rep. Gabrielle Giffords. Barber was Giffords' district director before she stepped down in January to recover from being shot.
Barber's campaign says he called for reform of the Affordable Care Act on Sunday and said mailers and phone calls saying he was involved in its crafting aren't true.
Barber laid out several needed changes, including caps on rate increases. He also said he opposed higher energy taxes and supports increased U.S. energy production.
Kelly has made expanded oil and gas production a major issue of his campaign.
Copyright 2012 Associated Press. All rights reserved.