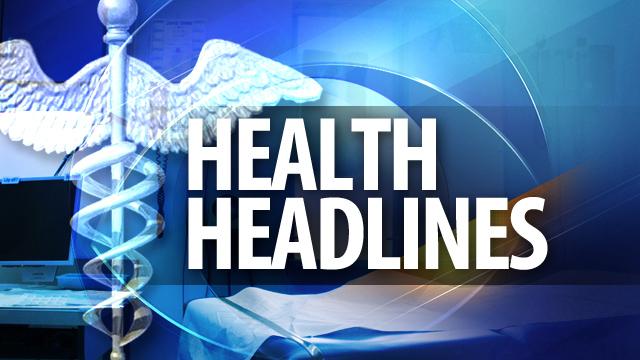 Have a cup of coffee or caffeine the next time you finish exercising. It may just help protect you against skin cancer.
Researchers gave mice a dose of caffeine and had them exercise on a running wheel.
Those mice experienced 62 percent fewer skin tumors from exposure to sunlight.
Doctors hope those findings can eventually be applied to humans.
Copyright 2012 CBS 5 (Meredith Corporation). All rights reserved. CBS News contributed to this report.