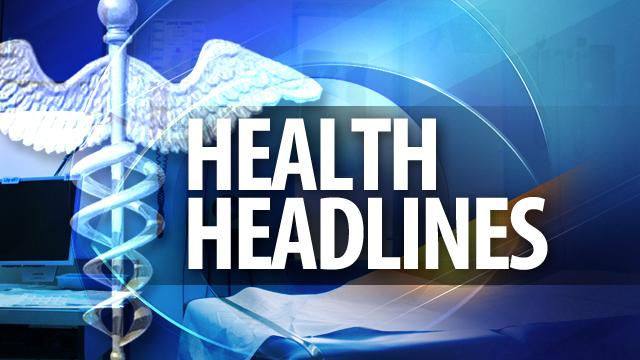 PHOENIX (CBS5/CBS) -
Researchers have found a link between weight and prostate cancer.
A study in Chicago found the more overweight the patient, the higher the risk of suffering a recurrence after treatment.
The heaviest men were nearly eight times more likely to develop cancers with a high risk for recurrence.
Copyright 2012 CBS 5 (Meredith Corporation). All rights reserved. CBS News contributed to this report.