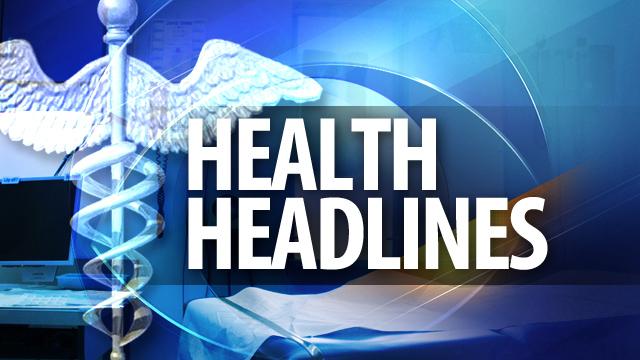 PHOENIX (CBS5/CBS) -
We all know eating your veggies should be a priority, but now there's another reason to eat healthy.
A study in China suggests eating broccoli, cauliflower, arugula and collard greens may improve your odds of breast cancer survival.
The study says of the Chinese women diagnosed with breast cancer who consumed the most cabbage-like vegetables, 62 percent were less likely to die of breast cancer.
Previous studies have shown a higher intake of these vegetables can reduce the risk of developing breast cancer, but this is the first study to examine women after a breast cancer diagnosis.
Copyright 2012 CBS 5 (Meredith Corporation). All rights reserved. CBS News contributed to this report.