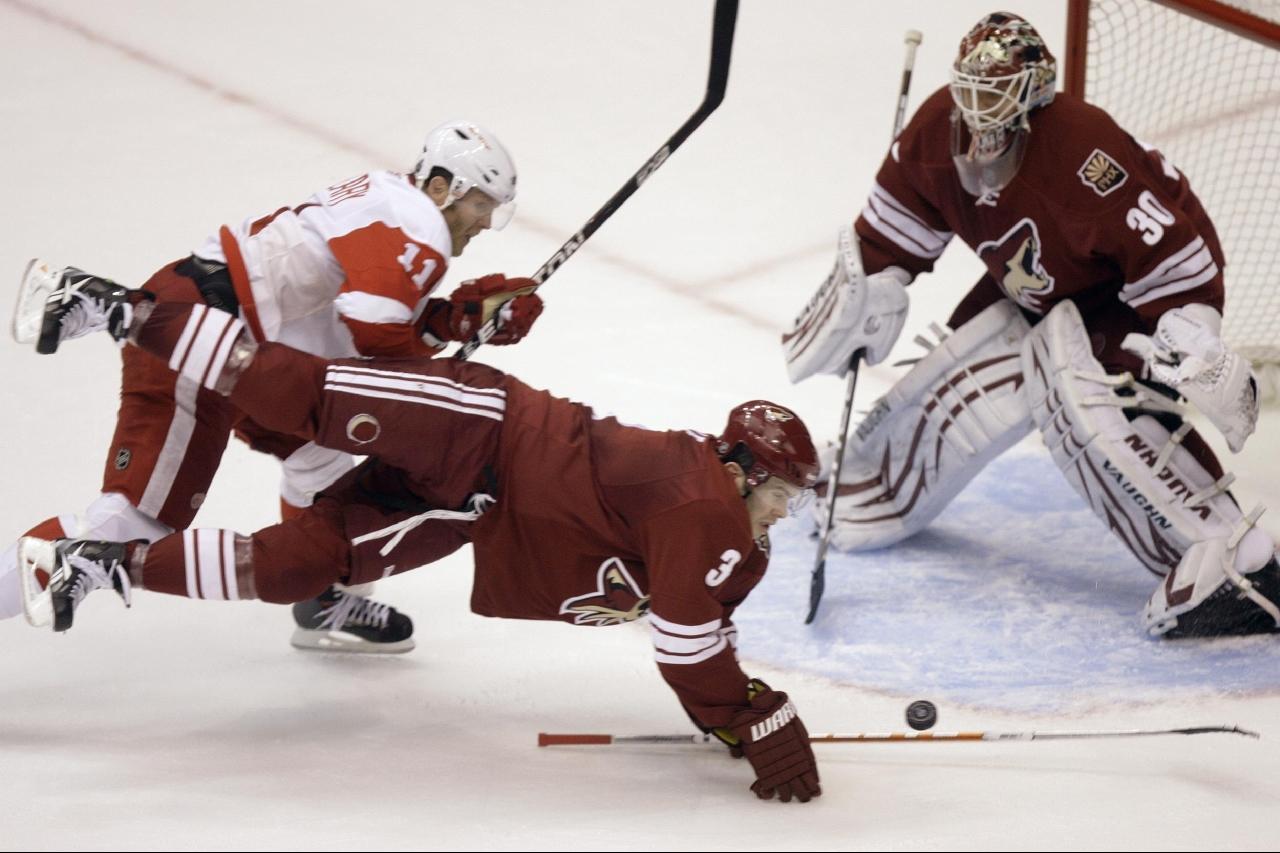 PHOENIX (CBS5) -
The Phoenix Coyotes could soon have a new owner, according to a report Tuesday morning in the Phoenix Business Journal.
Former San Jose Sharks CEO Greg Jamison could be close to working out a deal to buy the NHL team.
The deal would keep the team in Phoenix.
The NHL is trying to keep the sale price at $170 million, in part to help the value of other franchises.
The league bought the coyotes out of chapter 11 bankruptcy in 2009 for $140 million.
Copyright 2012 KPHO (Meredith Corporation). All rights reserved.