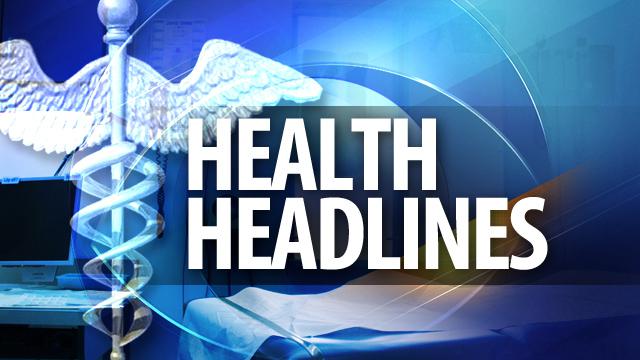 The American Psychiatric Association is considering narrowing the definition of autism.
If they do, fewer people would be considered autistic. It's estimated more than half of those diagnosed would no longer qualify under the new definition and that could make it harder to get treatment.
Stay with KPHO.com and CBS 5 for more on this health story.
Copyright 2012 KPHO (Meredith Corporation). All rights reserved.