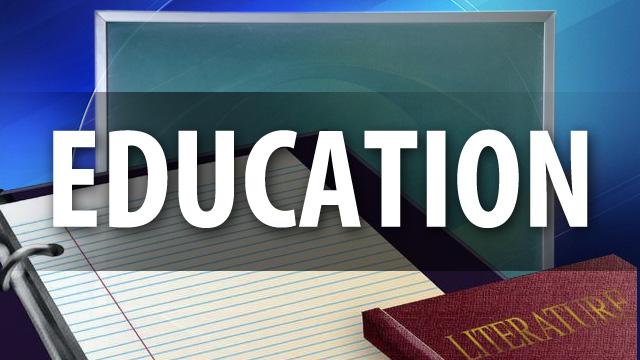 MESA, AZ (AP) -
A declining enrollment means the Mesa Unified School District governing board has some decisions to make and most likely the closure of junior high schools.
The East Valley Tribune reports deciding votes could come Tuesday to close Mesa Junior High School and change the educational program at Brimhall Junior High.
The district has experienced a decline in enrollment for several years that may be tracked back to the economy, changing population, immigration policies and competition among schools. Two years ago, the district closed Powell Junior High School and several other sites to address this issue.
This year, the additional closures are being recommended because of excess capacity in the district. There are more than 4,300 empty junior high school seats.
Copyright 2011 Associated Press. All rights reserved.