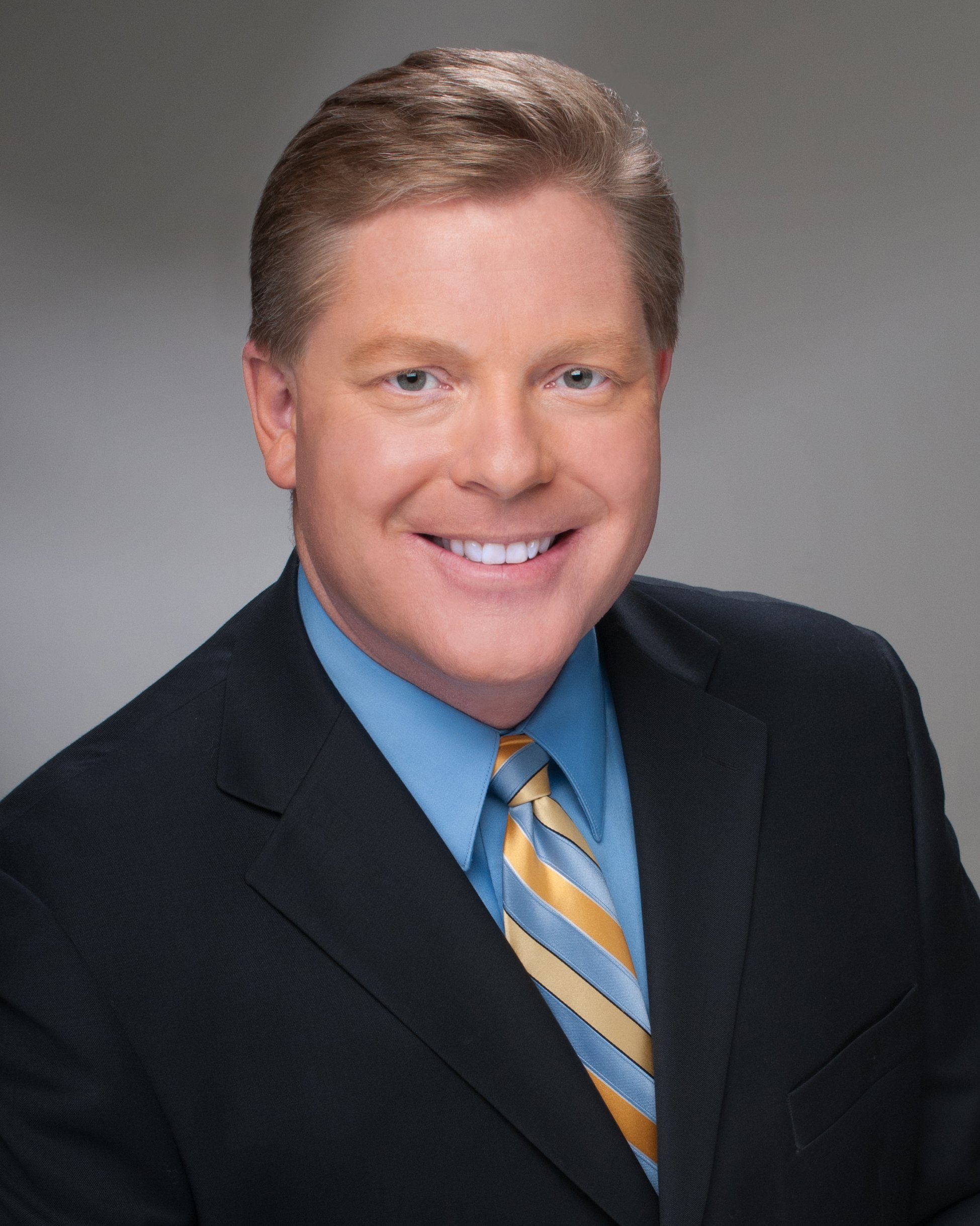 Meteorologist Chris Dunn
Chief Meteorologist Chris Dunn is an Emmy Award winning broadcaster with more than 20 years of on-air experience.
Chris comes to CBS 5 after spending six years as a chief meteorologist in Denver, CO. Previously, he worked as a chief meteorologist in Philadelphia and Salt Lake City.
He has also provided weather forecasts for viewers in Miami, Fort Myers, FL. and Chico, Calif. Chris graduated from California State University, Chico and has continued his meteorological education ever since. In addition, he completed his Masters degree in Aviation Safety through Embry-Riddle Aeronautical University.
He is currently chairman of the the National Weather Association committee that issues television seals of approval. Of course, he does have that seal of approval. In addition, in 2005 he became one of the first television meteorologists in the country to earn the coveted designation of Certified Broadcast Meteorologist from the American Meteorological Society.
In addition to his on-air experience Chris has "in-air" experience, holding a private pilot certificate with instrument rating. You can check out his weather flying lessons at theflyingweatherman.com.
Many of our viewers also know Chris as the Fishing Weatherman, providing weather forecasts for anglers and boaters in Southern California and Baja California, Mexico. Be sure to check out his latest coastal weather forecast.