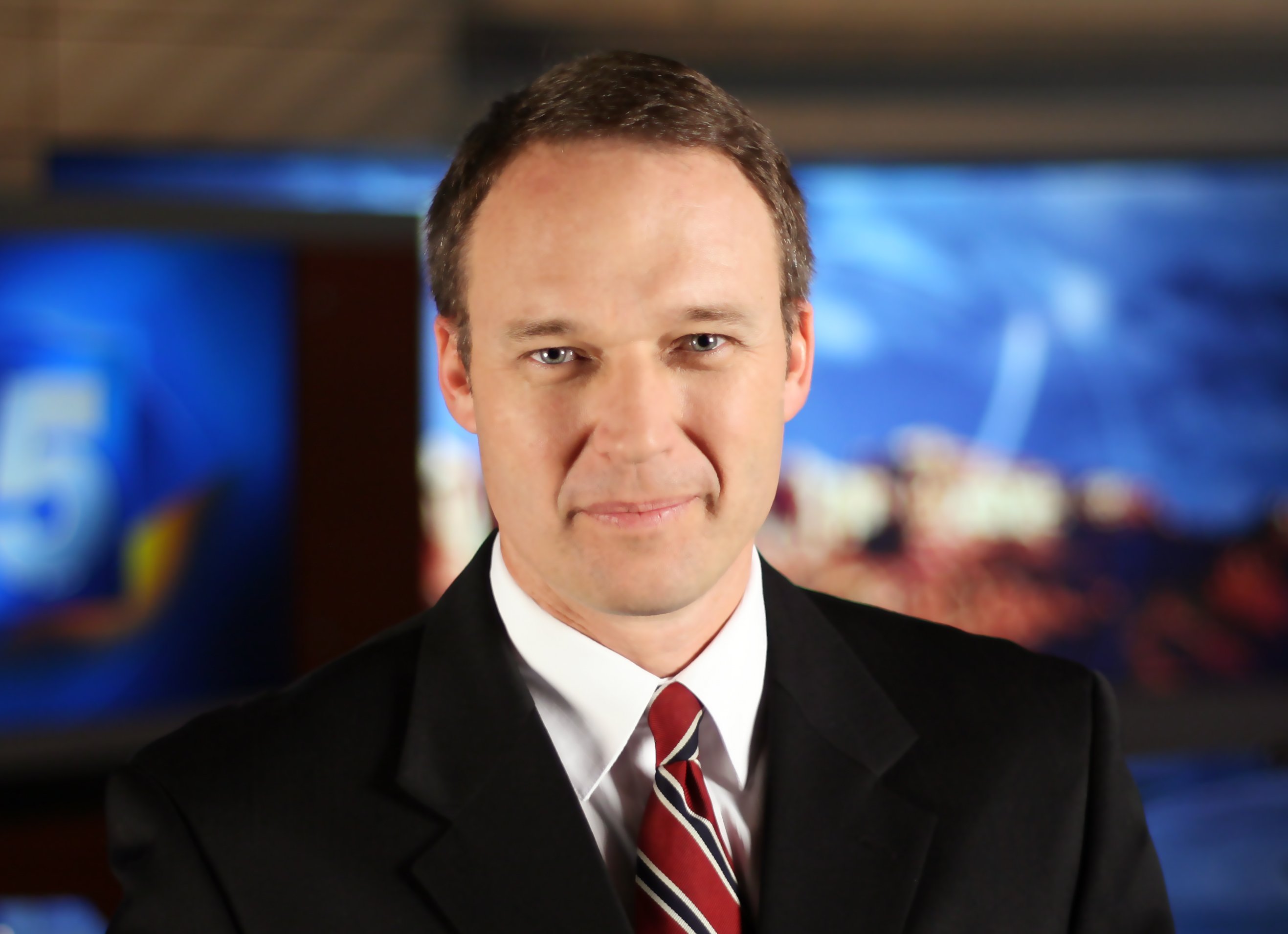 Investigative reporter Morgan Loew is a native Arizonan, who uncovers stories that range from consumer scams to government waste.
His broadcast news career has taken him from school board meetings to the invasion of Iraq. Morgan's undercover investigations have exposed human smuggling and sex trafficking in Mexico, vigilantes and white supremacists along the border, and crooked businesses in Phoenix.
Over the years, his work has been featured on CNN, NBC News, MSNBC, CBS News and NPR.
Morgan has won numerous journalism awards, including eight Rocky Mountain Emmy Awards, a regional Edward R. Murrow award for investigative reporting, and he and his producer, Gilbert Zermeno, were named the best TV Journalists in Phoenix in the Phoenix New Times "Best of 2010" edition.
The weekly tabloid cited the duo's year-long investigation into Maricopa County Sheriff Joe Arpaio, which chronicled accusations that the sheriff was using his office to target political opponents. In April 2011, Morgan was inducted into the Arizona Daily Wildcat Hall of Fame.
Morgan began his journalism career in the sixth grade, writing for his school paper. He is a graduate of the University of Arizona, Concord Law School, and is currently the vice president of the Arizona First Amendment Coalition.