Today's Forecast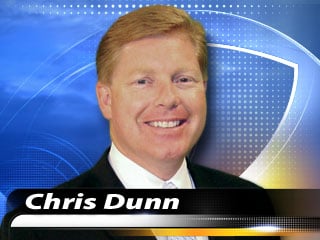 Scattered high clouds are drifting over the state on this Tuesday as afternoon temperatures close in on 100º in the Valley.
Don't expect much to change over the next couple of days...we'll stay close to 100° through Thursday.
Then, as a storm system deepens over the Pacific Northwest, we'll see just a *little* cooling...enough to bring our afternoon temperatures back down into the mid/upper 90s by the start of your Memorial Day weekend.
It will remain mostly sunny and DRY for at least the next 7 days in the Phoenix area. We'd like that to change: Phoenix is now going on 43 days in a row without measurable rain. Unfortunately, THIS is the driest time of year with June the driest month, on average.
Come on monsoon!
Chief Meteorologist Chris Dunn
Join me on FACEBOOK
Follow my TWITTER Weather Feed