Today's Forecast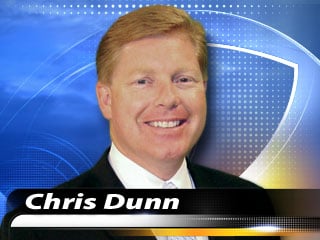 Clouds, breezy weather and a slight cool-down moving into Arizona on this Friday...just in time for the weekend!
A storm system is sliding across Nevada and Utah, brining us our anticipated weather change. Unfortunately, those clouds will not bring any rain to the Valley, but there will be a few light showers across the northern mountains through Friday evening.
We'll feel the peak of the cooling on Saturday, with highs in the Phoenix area ranging in the upper 80s to lower 90s. Flagstaff will top out at just 67° on Saturday.
The warming begins again on Sunday (mid 90s in the Valley) and we're back up to 100° by Monday and likely for the rest of the week.
Chief Meteorologist Chris Dunn
Join me on FACEBOOK
Follow my TWITTER Weather Feed