Today's Forecast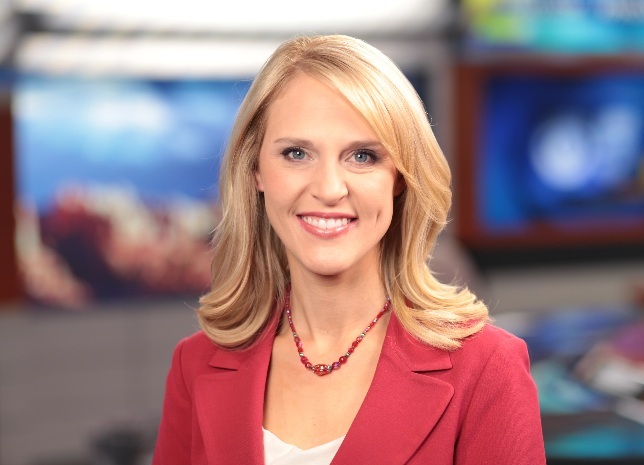 100º and breezy this afternoon.
A low pressure system circulating over the Pacific Northwest is causing our winds to pick up across the state.
In the Valley, winds will sustain between 10-20 mph. VERY windy, however, in the northern and eastern part of Arizona. Winds could gust up to 40-50 mph.
The windy and dry conditions will keep our fire danger high.
Don't expect to have a campfire if you have plans to be in the great outdoors in the near future.
A bit of relief is on the way for your holiday weekend. Highs in the mid 90s beginning on Sunday.
Phoenix now has 44 consecutive days without measurable rain...but we'd have to go at least another 3 months to get close to the record streak of consecutive dry days.
Meteorologist Katie Baker