Today's Forecast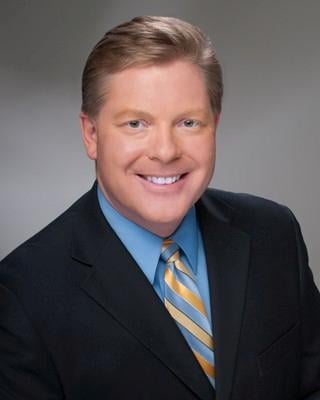 The hottest weather of the year...so far...is taking hold of Arizona, and it won't let go for the next several days.
113° on Tuesday afternoon is warmer than any other day so far in 2014 (in Phoenix) and I have even hotter weather in my forecast for Wednesday and Thursday, both hitting 113°.
The record highs for both Wednesday and Thursday are 114°, set in 2006.
An excessive heat warning is now in effect from the Valley to the Colorado River because this type of heat is extreme, even by Phoenix standards. It can even be dangerous for children, the elderly and your pets, so make sure everyone is taken care of.
We won't see much relief at night with lows dipping into the lower 90s...mid 80s in the "coolest" outlying areas.
Isolated storms firing up over the White Mountains, New Mexico and Sonora, Mexico will continue to spread clouds across the state. However, it looks like the chance of getting any rain out of this hot, stable pattern are pretty low for the Phoenix area.
-Chief Meteorologist Chris Dunn
Join me on FACEBOOK
Follow my TWITTER Weather Feed