Today's Forecast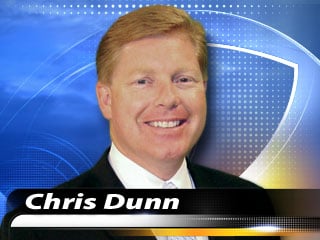 Breezy/windy on this Monday afternoon as Valley temperatures get close to 100°. Looks like most areas will fall just shy of the century mark.
I think our wind will settle down a bit for your Tuesday. Still occasionally breezy, but not quite as windy as Monday. With sunshine, we should hit the hot 100 on Tuesday afternoon.
We'll stay close to 100° through Thursday. Then, as a storm system deepens over the Pacific Northwest, we'll see just a *little* cooling...enough to bring our afternoon temperatures back down into the mid/upper 60s by the start of your Memorial Day weekend.
It will remain mostly sunny and DRY for at least the next 7 days in the Phoenix area.
-Chief Meteorologist Chris Dunn
Join me on FACEBOOK
Follow my TWITTER Weather Feed