Today's Forecast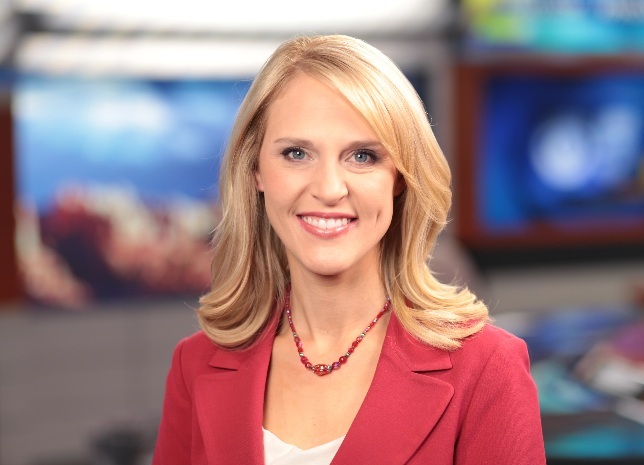 What a weekend we have on tap!
First, a weak low pressure system continues to exist the state. It's bringing a few rain/snow showers across the White Mountains this morning.
Mostly clear skies in the Valley for your Friday with temperatures warming up to 68 degrees.
Ridge of high pressure will bring beautiful weather Saturday and Sunday with highs near 70.
Even warmer weather next week!
Meteorologist Katie Baker