Today's Forecast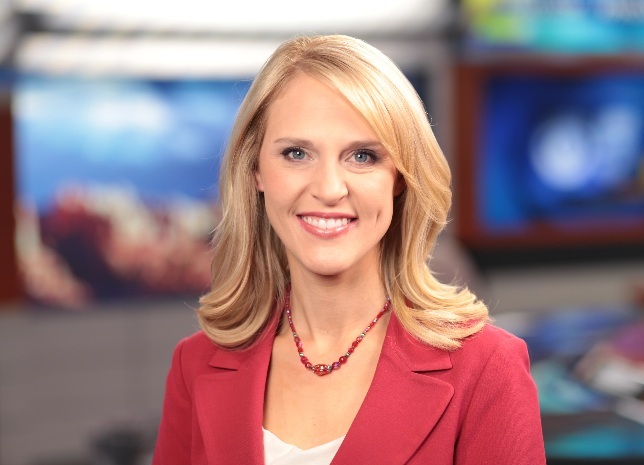 Close to 100º today with breezy winds this afternoon.
A calm start to your Monday but winds picking up to 20-25 mph this afternoon.
The active storm track will continue to remain well to the north of us this week.
Outside of some locally breezy conditions, forecast models suggest dry conditions for the next 7 days.
High temps will be back into the low 100s by midweek, with breezy conditions and *slightly milder* temperatures for the Memorial Day weekend.
Meteorologist Katie Baker