Today's Forecast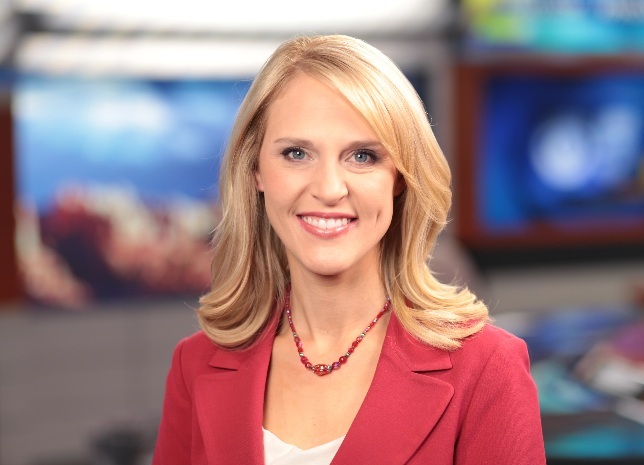 Temperatures are not quite as cold out there this morning with lows in the 40s in Phoenix. Some locations are dipping down into the 30s again, however.
Scattered clouds today with temperatures warming up right around average, around 68 degrees.
Another disturbance will move across the Valley on Thursday, bringing clouds for the Valley and a few isolated showers in the higher elevations.
The overall atmosphere is warming and we'll continue to see that warming trend for the rest of the week. With the milder weather, the threat of widespread freezing temperatures will go away for a while.
For your weekend: Mainly sunny and mild with daytime highs in the upper 60s and overnight lows in the 40s.
Yes, weather more typical of mid-December will get back on track.
Meteorologist Katie Baker