Today's Forecast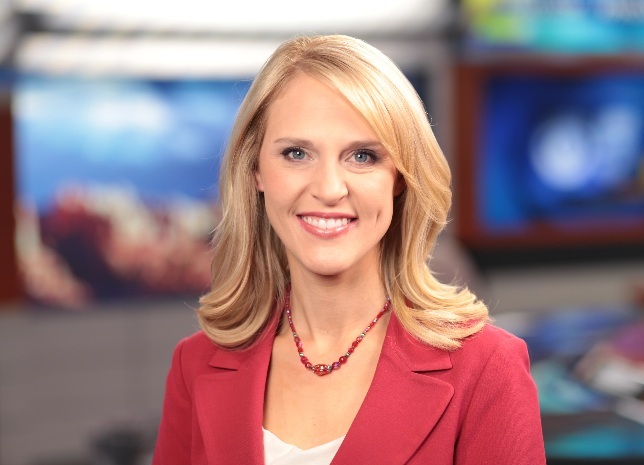 We are staying in the double digits today... barely.
Temperatures warming up to 99º this afternoon. It will be breezy at times today and for the next couple of days.
The reason those winds will be picking up from time to time is because we are stuck between a low pressure system over the Pacific Northwest and a high pressure ridge over the middle of the country.
Highs will remain in the upper 90s for the start of your holiday weekend. Slightly lower on Memorial Day and by the middle of next week as cooler air and a few clouds move into the region.
Meteorologist Katie Baker